View Larger Image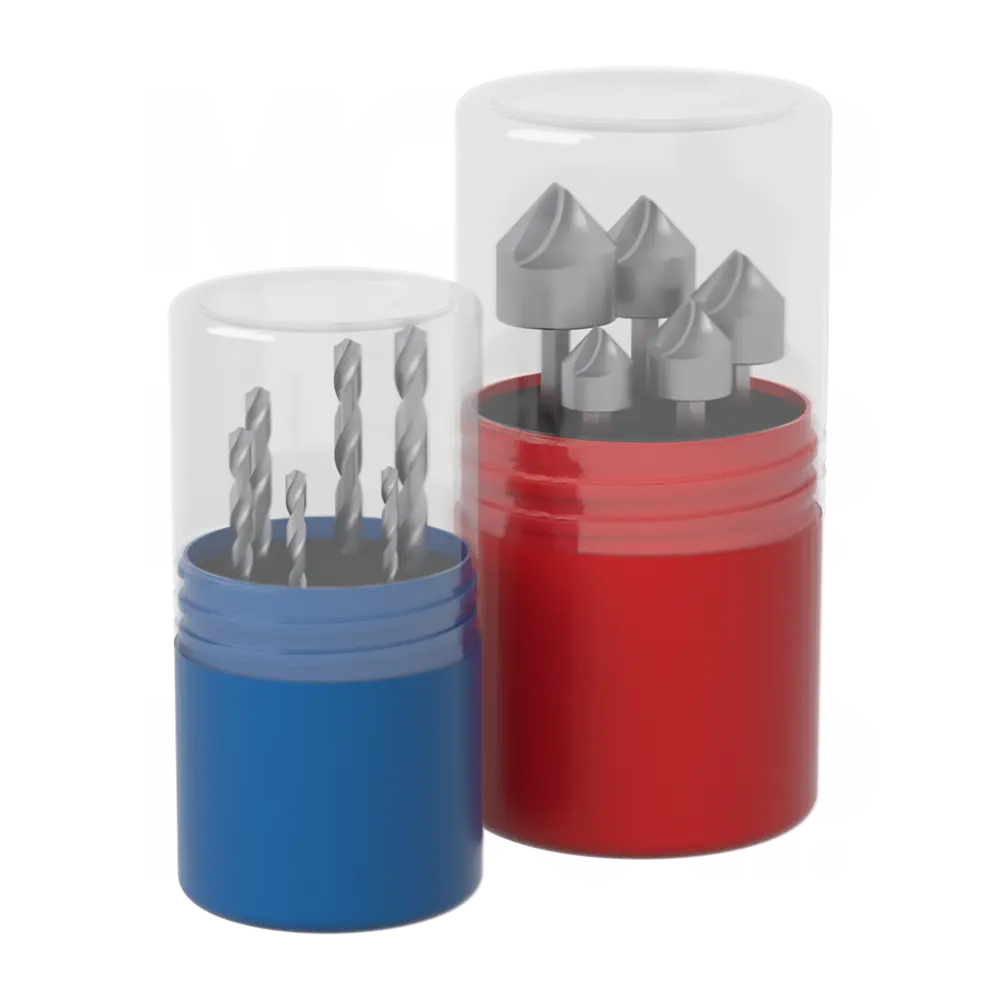 Material: PVC (Poly Vinyl Chloride)
Perfect Solution for Promotional Items, Kits or Tool Sets
Great Visual Impact
Standard or Custom Foam Inserts Available
Reference #
Description
Inside Diam.

Inside Height

Outside Height


Buy Online

VS45095
Vertical Set-Paks - 1-3/4X2-1/8X3-3/4 (45X095MM) VERTICAL SET PAK

1.772

55.0

2.165

3.740

VS65075
Cutting Tool Presentation Kits - 2-1/2X2X3 (65x075MM) VERTICAL SET PAK

2.559

50.0

1.969

2.953

VS65090
Tool Set Presentation Tube - 2-1/2X2X3-1/2 (65X090MM) VERTICAL SET PAK

2.559

50.0

1.969

3.543

VS65110
Plastic Tube Set Packaging - 2-1/2X2X4-3/8 (65X110MM) VERTICAL SET PAK

2.559

50.0

1.969

4.331

VS65130
Vertical Set Paks - 2-1/2X2X5-1/8 (65X130MM) VERTICAL SET PAK

2.559

50.0

1.969

5.118

VS65135
Plastic Tube Set Packaging - 2-1/2X3X5-3/8 (65X135MM) VERTICAL SET PAK

2.559

75.0

2.953

5.315

VS65155
Cutting Tool Presentation Kits - 2-1/2X3X6 (65X155MM) VERTICAL SET PAK

2.559

75.0

2.953

6.102

Reference #
Description
Inside Diam.

Inside Height

Outside Height


Buy Online
Vertical Set-Paks - Information
Vertical Set Paks offer high quality presentation packaging for sets of tools, instruments, precision test equipment, promotional items and any other item that requires an attractive looking vertical presentation.


Custom cut foam inserts securely hold the items vertically inside the cylinder cover to make a great visual impact. The attractive retail friendly Pak is ideal for vertical sets of tools, display samples, promotional items, hobby, craft and stationary products.
Vertical Set Paks
are re-useable and offer a secure threaded closure, an assortment of cover heights, custom cut foam inserts, and optional printed base for logo promotion.
Vertical Set Pak
bases are available in standard colours of Blue and Black with clear PVC cover. Additional base colours available.
Contact Cleartec Packaging
for more information.